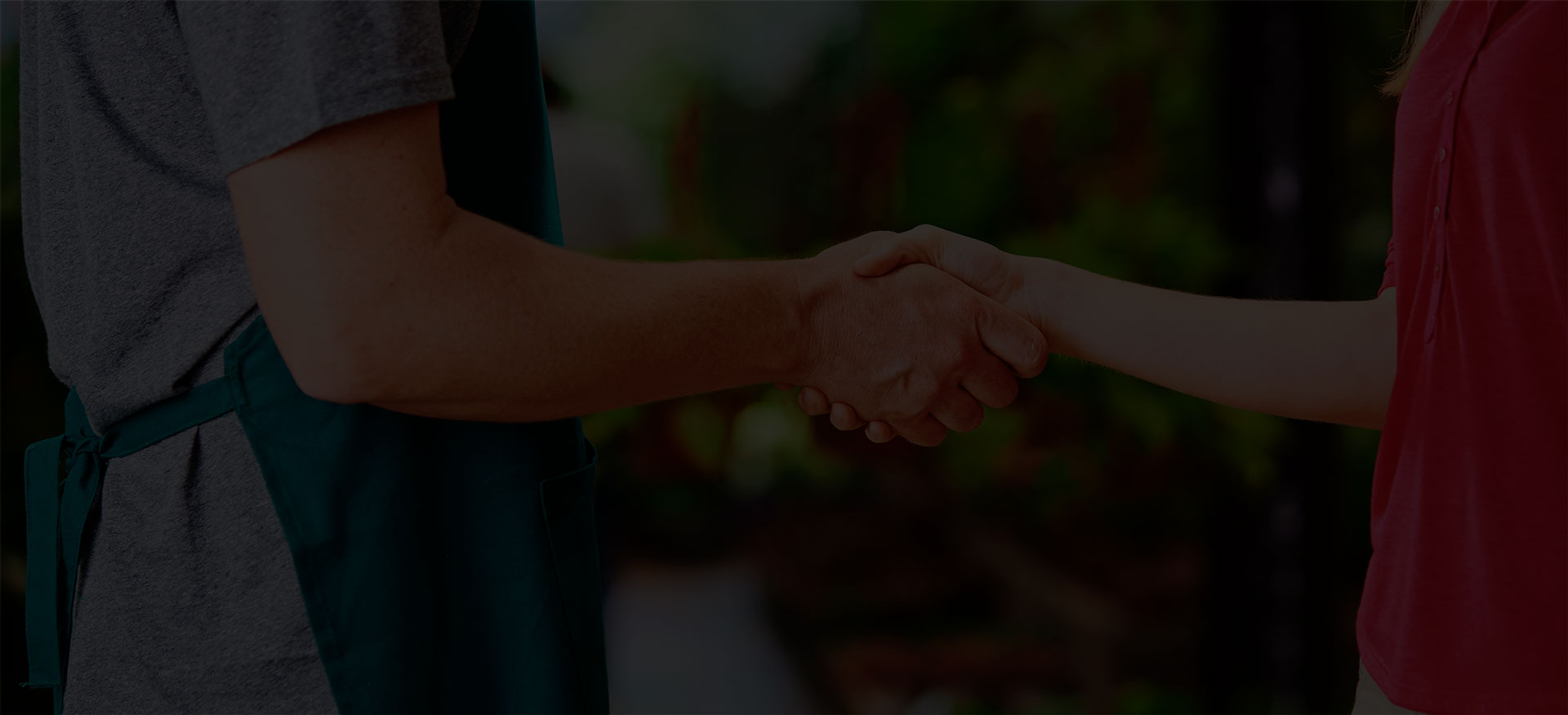 Commitment
---
We are committed to our environment, clients, quality of our services and materials, result of our dedication to innovation and development.
Experienced company
---
Since 1988 we have developed irrigation systems, developing a large platform of services that act in your best interest, providing the best solution according to your needs..
True specialists
---
Each irrigation system is unique, so the specific challenges of each case require a real experience to apply the appropriate design concept that will give the best result, thanks to our irrigation specialists.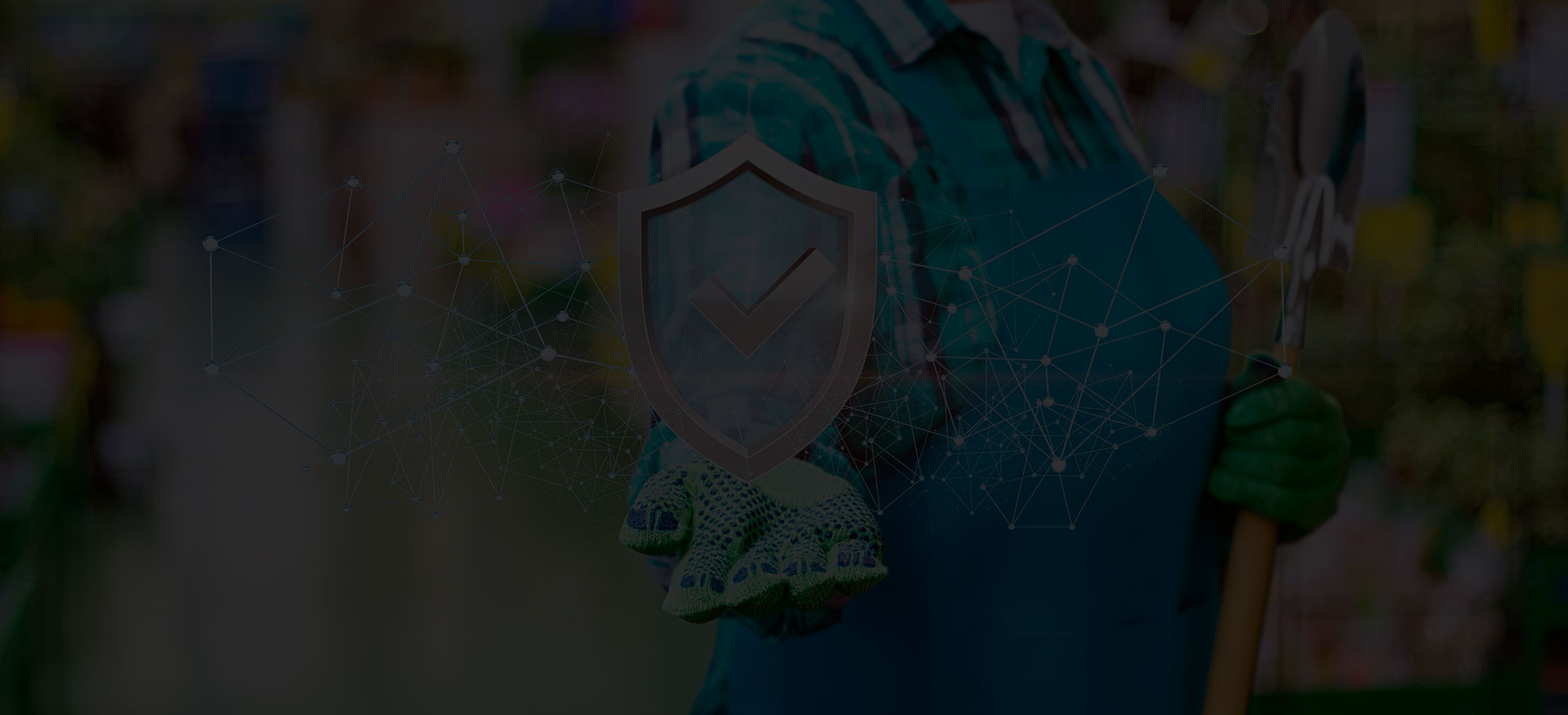 Honesty and Guarantee
---
We work to make each of our projects with integrity, not only with our clients but with our business partners and suppliers, it is the effort of our entire organization to be the most reliable irrigation systems company.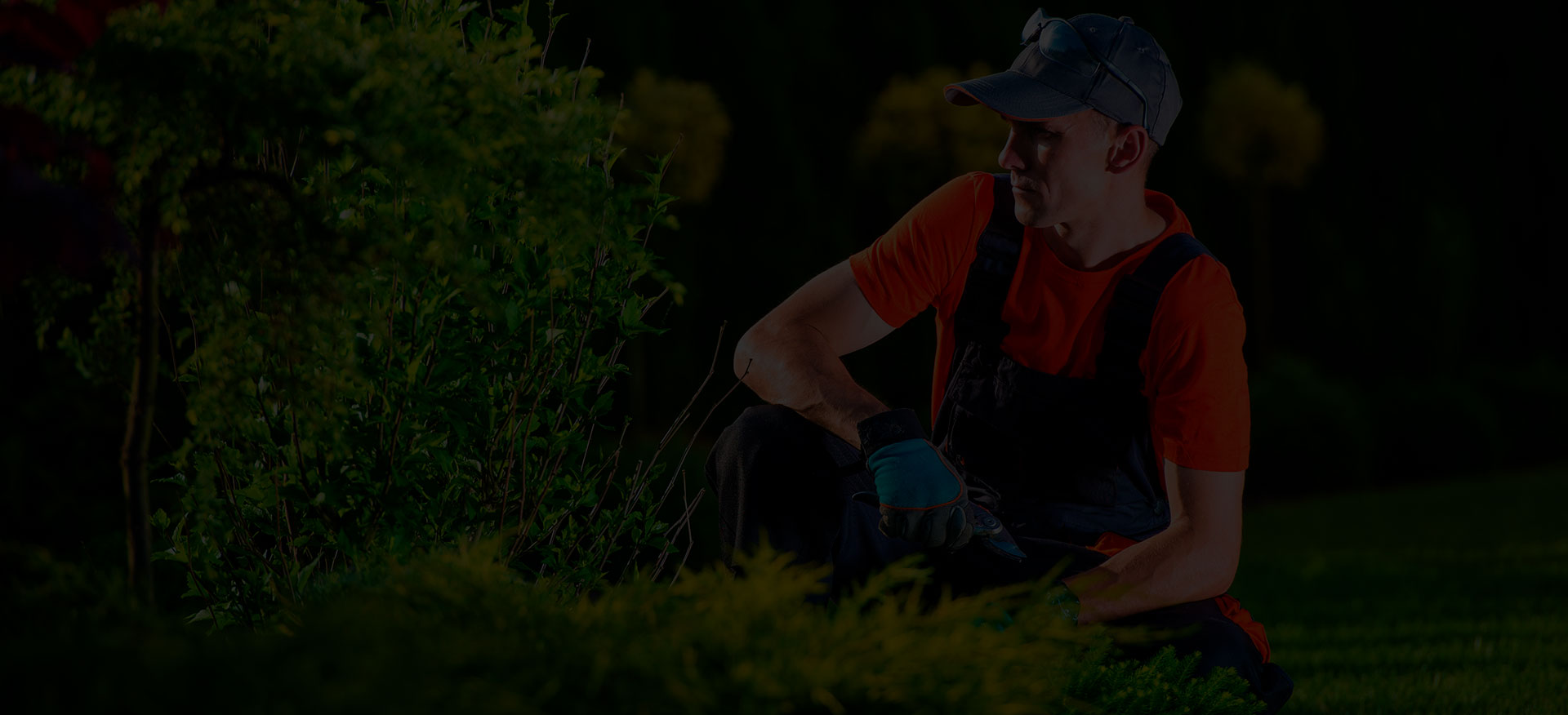 Accredited business
---
As a legitimate business, we have a guarantee of dedication, skill and quality. We are focused on ensuring that the services we offer are provided to our clients by competent professionals.
ABN 70 635 014 149
---
We have been operating for over 30 years and obtain a QBCC licence.
QBCC licence number: 15204269.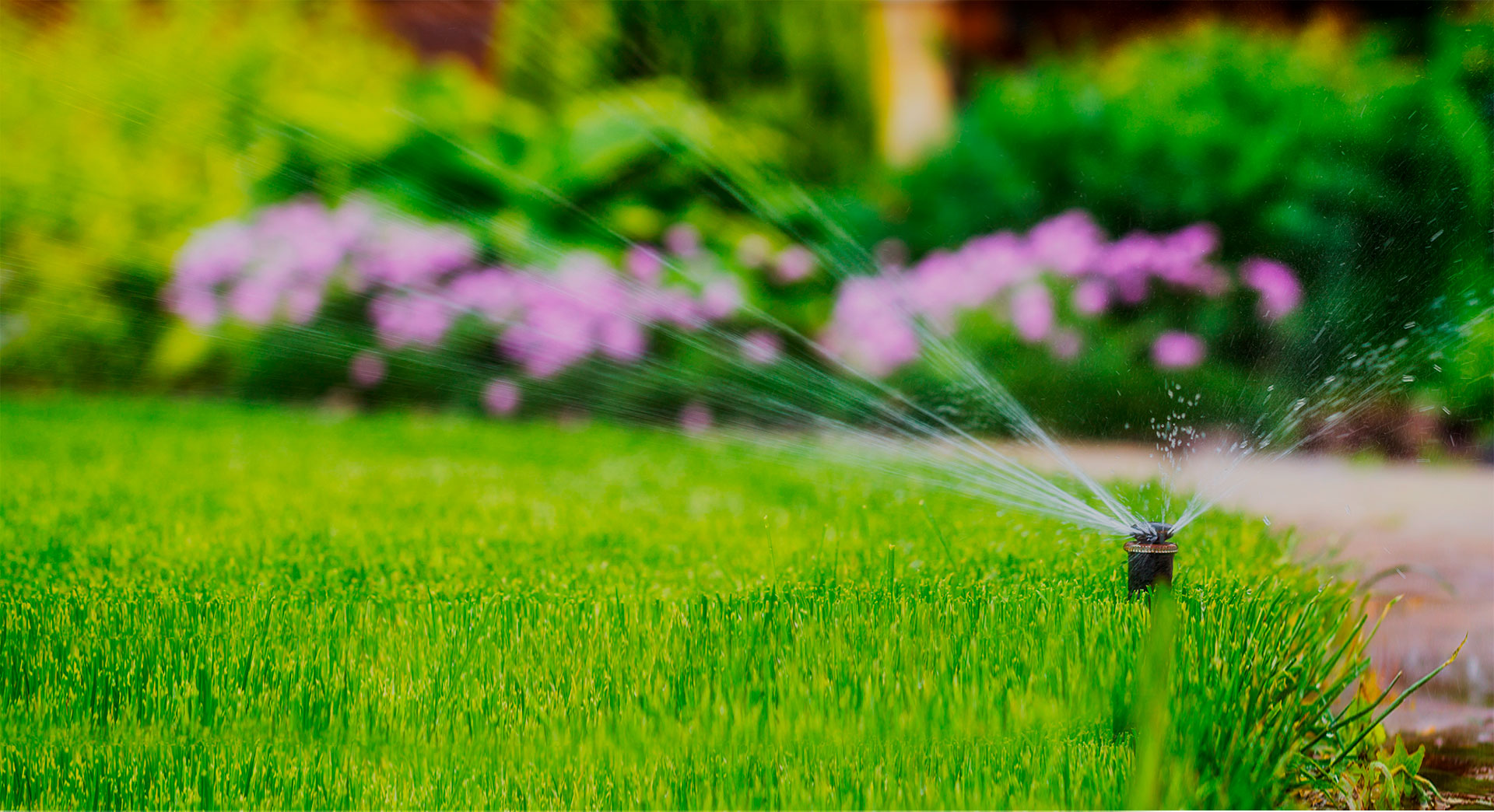 Wetspot Irrigation services
---
Water consumption
Irrigation needs
Pumps
Sand Spears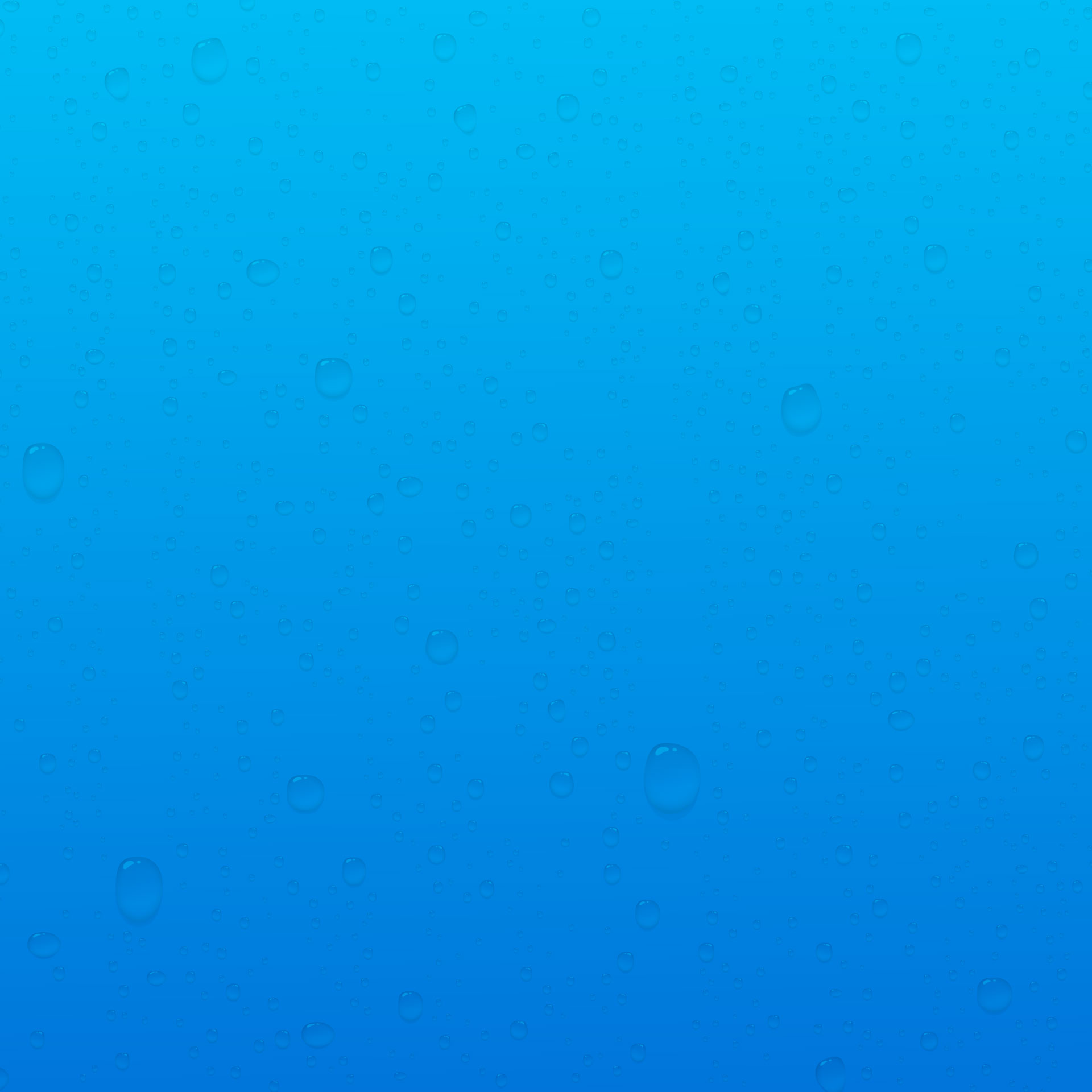 Wetspot Irrigation provides irrigation solutions
We are a Gold Coast based father and son company providing services between Byron Bay and the Sunshine Coast. You can call us anytime, we work monday through friday but will work saturday if required. Having been in operation since 1988, we have intricate experience with products including Hunter, Rainbird, Richdel, Irritrol, Weathermatic, Orbit, Toro and any other brand you need us to work on. Our suppliers are a nation-wide company which broadens our experience as we are able to tap into their knowledge base.
If you have any queries, please fill out the form below!
---
Your opinion improves our service
---
Address
44 Raleigh Terrace Currumbin QLD 4223
QBCC Licence Number
15204269