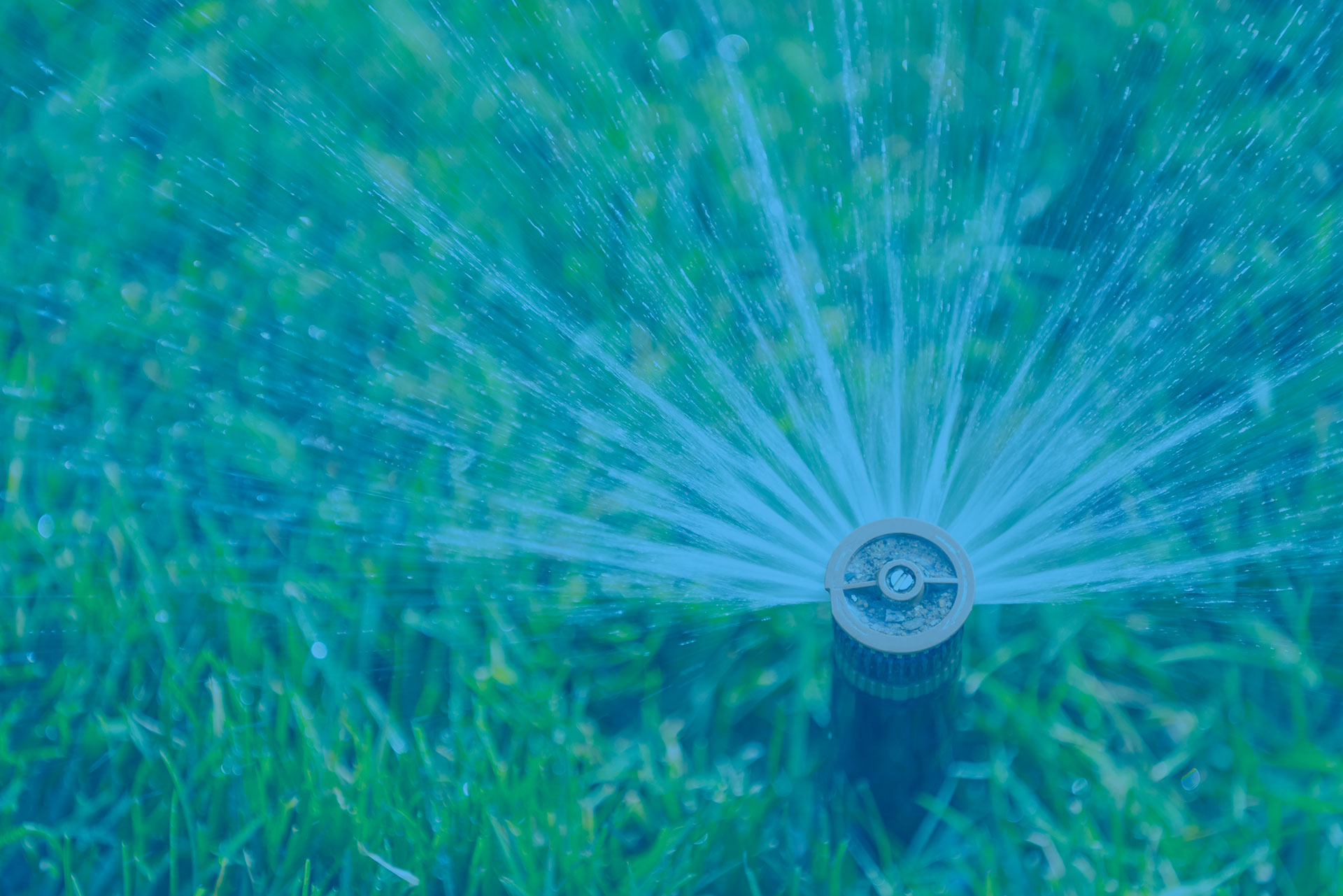 We will work with the specifications and plans provided.
We can design and construct plans and specifications for your project.
We strive to ensure your project run smoothly.
We get the irrigation operational onto areas as required to save landscapers from having to hand water.
We work closely with all trades to ensure our system is in the ground before final detailing of garden and turf areas.
We work closely with the appointed irrigation specialists to ensure no delays in final hand over.
Our no mess and clean up policy will leave you wondering if we were even on site.
We use nationwide dependable suppliers that share our work ethics, this ensures none of the usual excuses like: "we have to order it in", "we are waiting on delivery" or "its in transit".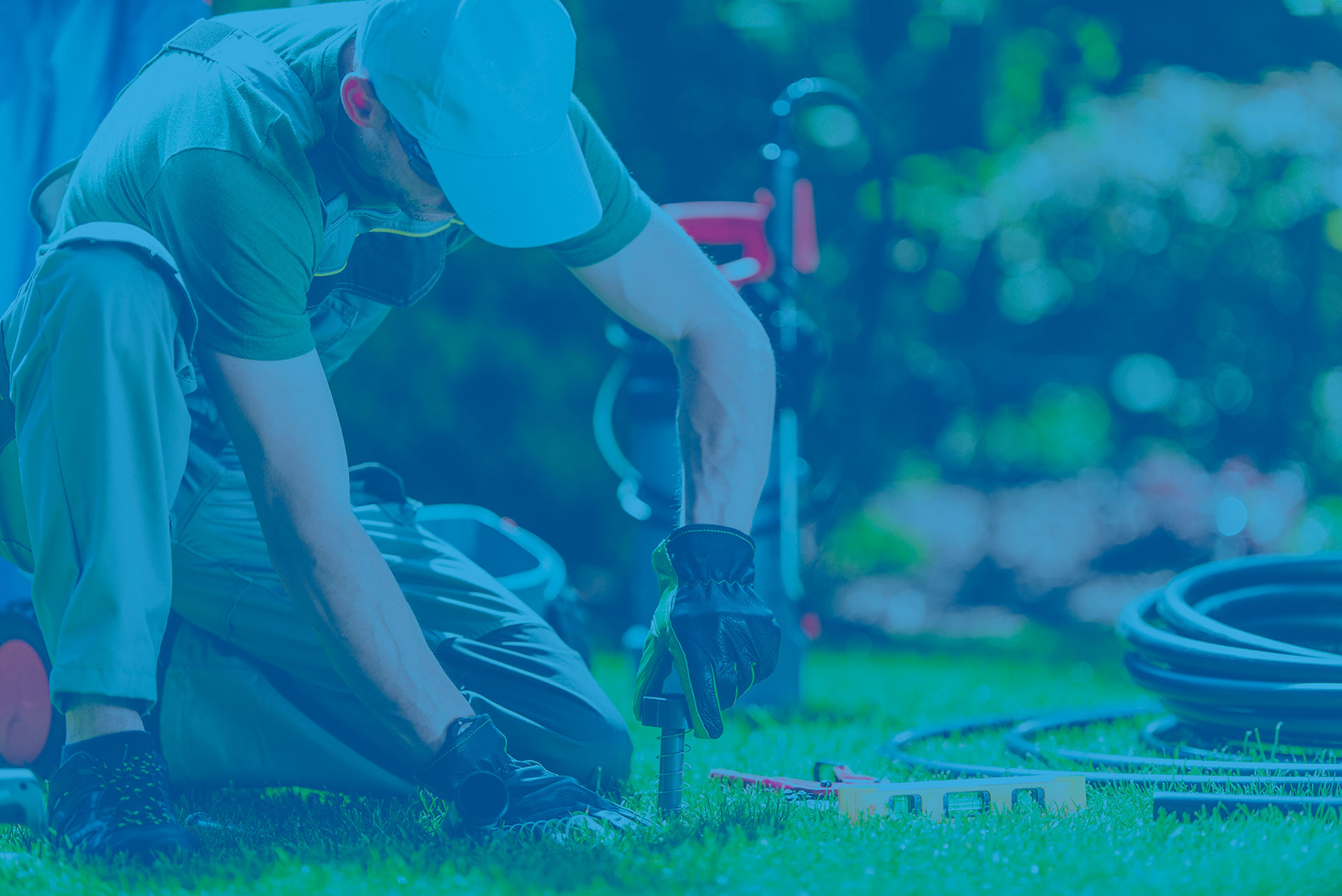 We will quote any size irrigation installation for residential watering requirements.
We take particular care with established turf and garden area's.
Turf is cut out before the trenching and then replaced after sprinklers are installed in the garden areas.
We take back the mulch before trenching and replace it after the pipes have been laid.
We will design a system to your budget.
You can have a blanket cover of water across turf and garden areas or we can design a more specific system, taking in micro climates, turf and gardens on separate station and integration into a weather station for optimal water saving.
All products and workmanship carries a 2yr warranty.
With over 4,500 domestic home Gold Coast irrigation systems and sensor sprinkler system installed , over the last 30 years, we have the experience to tackle any job servicing.
We service all residential systems and recommend a 6 month service program for systems up to 7 years and a 4 month service program for systems over 7 years.
You can ring us when you are ready or register with us and we will call you when a service is due.
We have extensive experience in servicing all types of systems across all of the brands and have well stocked vehicles.
This ensures you will not be pay for driving around to pick up parts.
There is no job too hard for us!
Recent Irrigation projects